ingersoll rand air compressor
»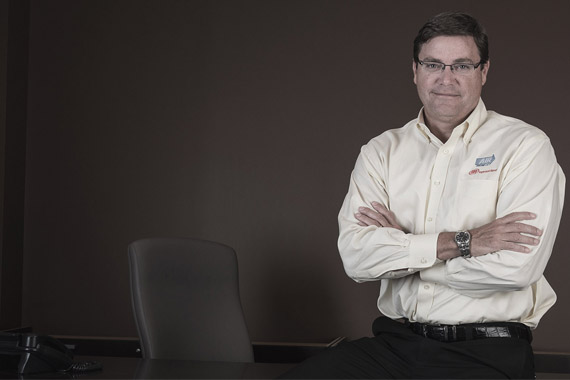 Ingersoll Rand

4512 Bishop Lane Louisville, KY 40218
(502) 452-6312
http://www.ingersollrandproducts.com/air-compressor-distributors/air-systems-louisville-kentucky.html
ingersollrand.products@gmail.com

Air Systems LLC has been the authorized Master Distributor for Ingersoll Rand compressed air products in Kentucky and southern Indiana. Ingersoll-Rand has been a leading manufacturer of air compressor products since 1905 and today offers the most all-around product portfolio.
Reacties
Reactie toevoegen
Log in om een reactie te plaatsen!